Luxury Villa Rentals
We offer a stunning range of luxury villas with private pools to rent direct.
---
---
---
---

Established in 2002 we offer a unique collection of private villa rentals beautiful locations all over the world. Almost all of the properties listed with us come with a private pool and all are available to book direct with the owner or agent. If you're looking to rent a luxury villa somewhere really special, you've definitely come to the right place! More about us
---
Featured luxury villa rentals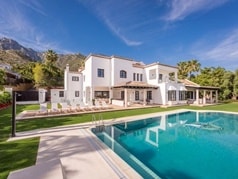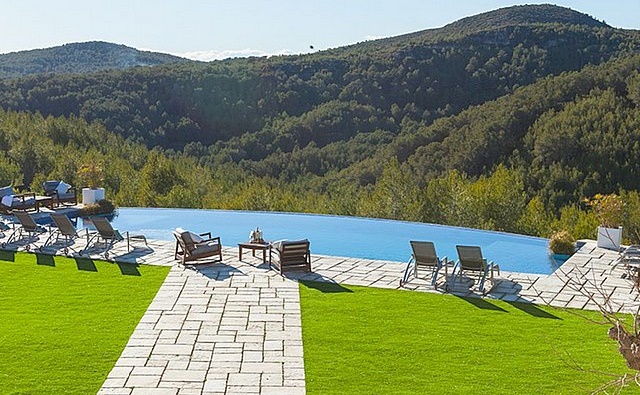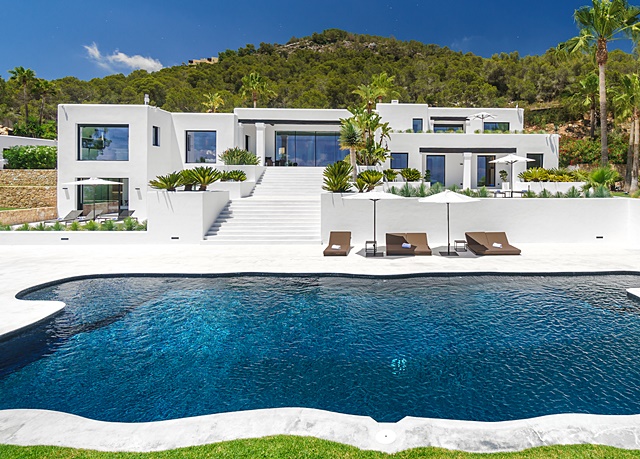 Marbella
Luxury private villa with heated pool and sauna in Marbella, Spain
Sleeps 18 - Price from £11,689 p/w
View villa
Near Barcelona
Large 9 bedroom holiday home in Sitges near Barcelona
Sleeps 22 - Price from £7,124 p/w
View villa
Ibiza
High-end villa rental with large pool and an amazing sea view in Ibiza
Sleeps 12 - Price from £30,021 p/w
View villa
---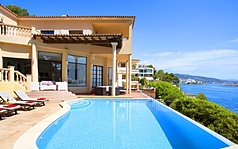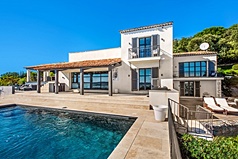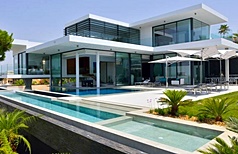 Mallorca
Luxury villa with an amazing sea view in Cala Vinyes, Mallorca
Sleeps 20 - Price from £8,449 p/w
View villa
St Tropez
Stylish private villa for 8 people by the sea in Beauvallon, St Tropez
Sleeps 8 - Price From £7,895 p/w
View villa
Algarve
Exclusive holiday villa on the resort of Vale do Lobo, Algarve
Sleeps 12 - Price from £10,352 p/w
View villa
---
---
---
---
Looking to advertise a property? We've been renting out luxury villas for over 18 years. Let's work together! - villa advertising
---

18 ST. Werburghs Park
Bristol
BS2 9YS
United Kingdom
Tel: +44(0) 1179 556790
Office hours 9.30am - 6pm (Mon-Fri)

Meet us Facebook!