Luxury villas in Ibiza
We offer over 100 luxury holiday villas to rent direct in Ibiza
Need help finding a villa? We feature some of the most luxurious villas on Ibiza and also have access to lots of other amazing villas which are not listed on our site. Just let us know what you are looking for and we'll help you find the perfect villa
For more beautiful Ibiza villas contact us today! Tel (0044) 01179 556790 info@dreamvillarentals.com
---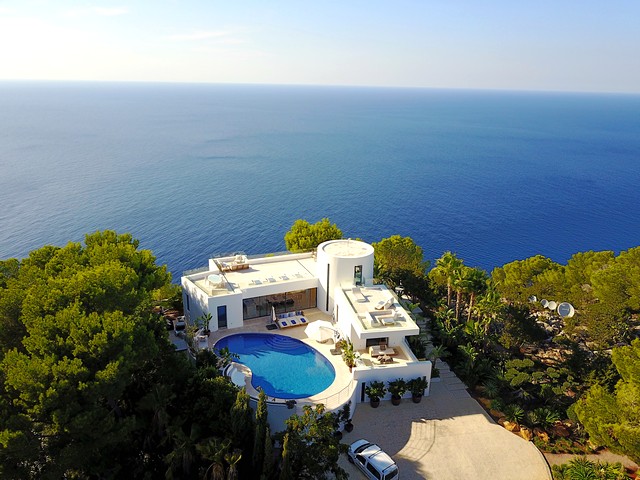 Luxury villa near San Miguel - 5 Bedrooms - Sleeps 10 - Price £16,645 p/w
View villa
---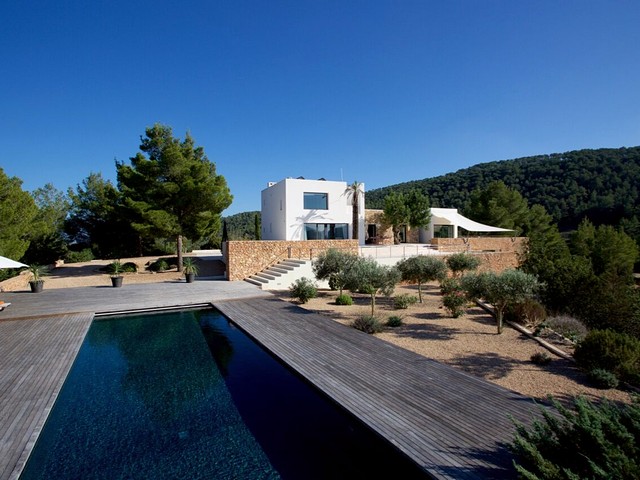 Luxury villa near San Jose - 6 Bedrooms - Sleeps 12 - Price £6,393 p/w
View villa
---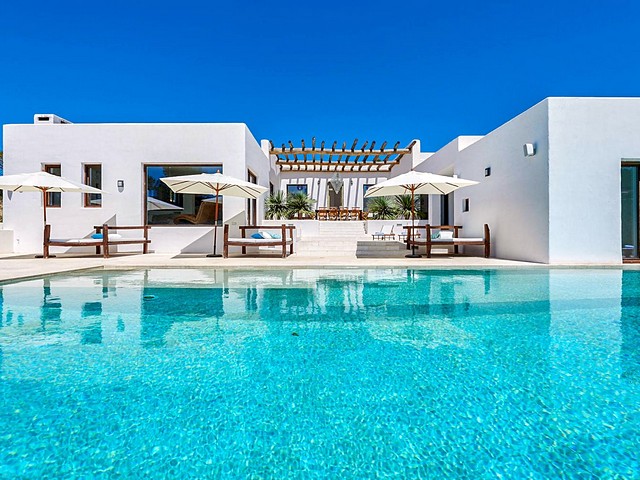 Luxury villa close to San Jose - 6 bedrooms Sleeps 12 - Price £12,200 p/w
View villa
---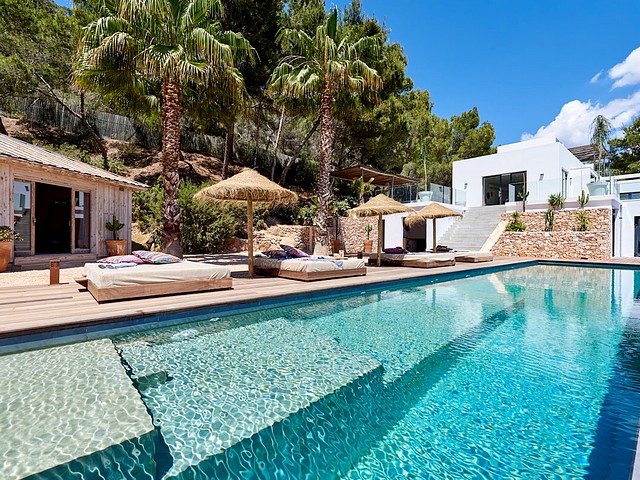 Luxury villa in the Es Cubells area - 6 bedrooms - Sleeps 12 - Price £10,249 p/w
View villa
---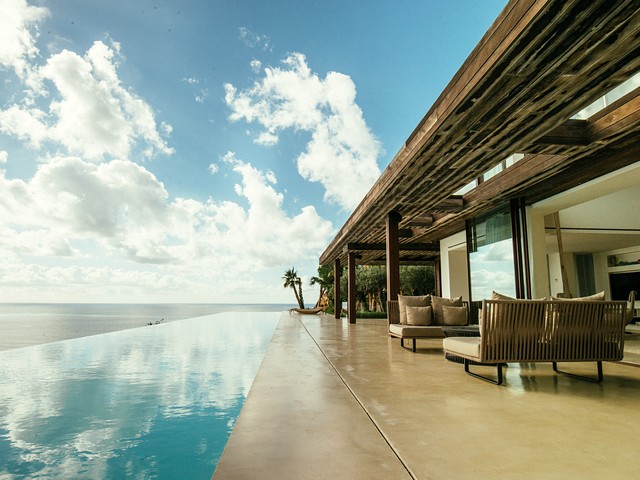 Luxury villa in Es Cubells - 7 bedrooms - Sleeps 14 - Contact agency for 2023 rates
View villa
---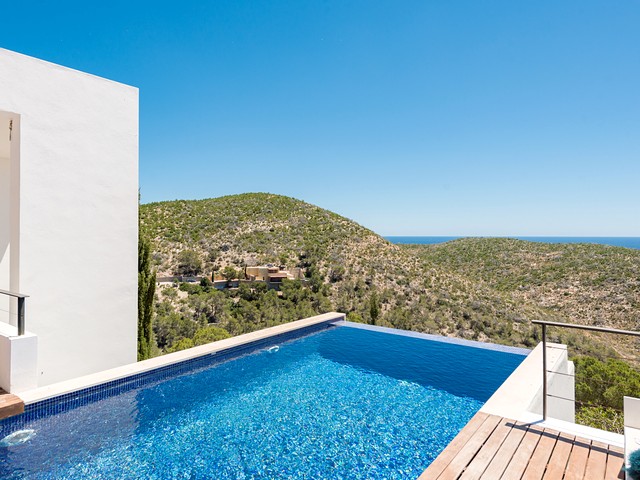 Luxury villa in Roca Llisa - 5 bedrooms - Sleeps 10 - Price £5,826 p/w
View villa
---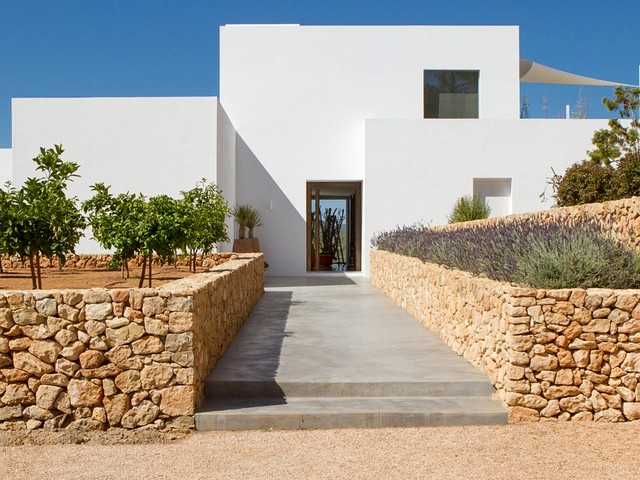 Luxury villa in North Ibiza - 6 bedrooms - Sleeps 12 - Price £11,118 p/w
View villa
---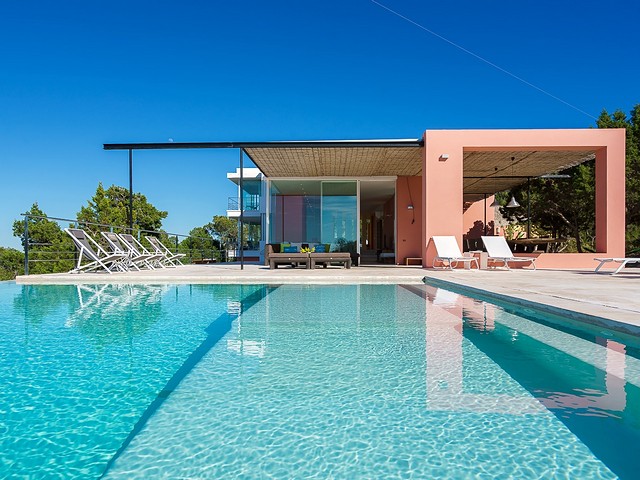 Luxury villa near Cala Bassa beach - 6 bedrooms - Sleeps 12 - Please contact us for 2023 rates
View villa
---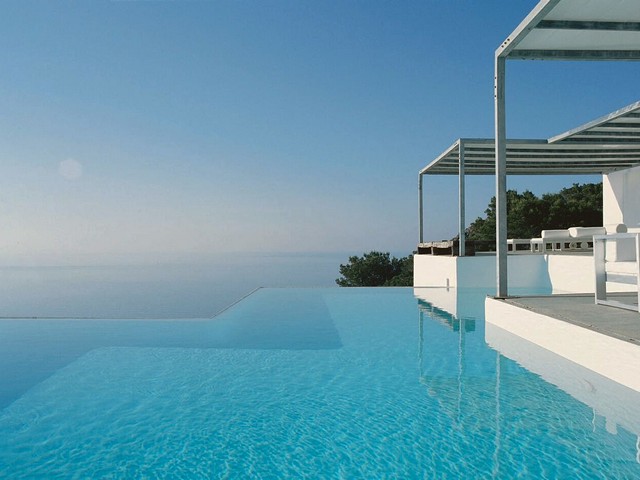 Luxury villa in Na Xamena - 6 bedrooms - Sleeps 12 - Price £10,119 p/w
View villa
---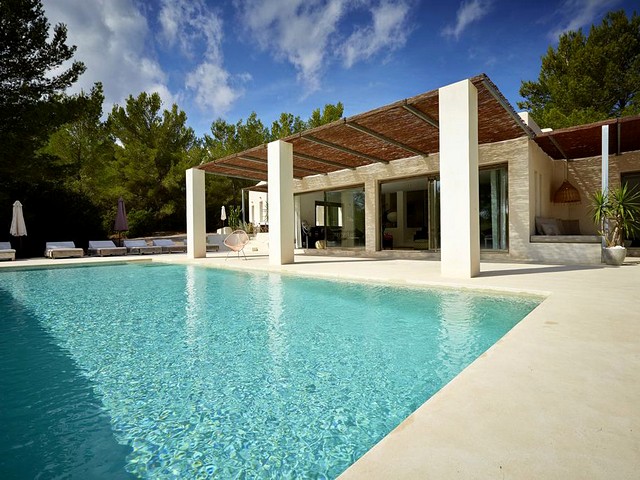 Luxury villa near Cala Jondal - 5 bedrooms - Sleeps 10 - Please contact us for 2023 rates
View villa
---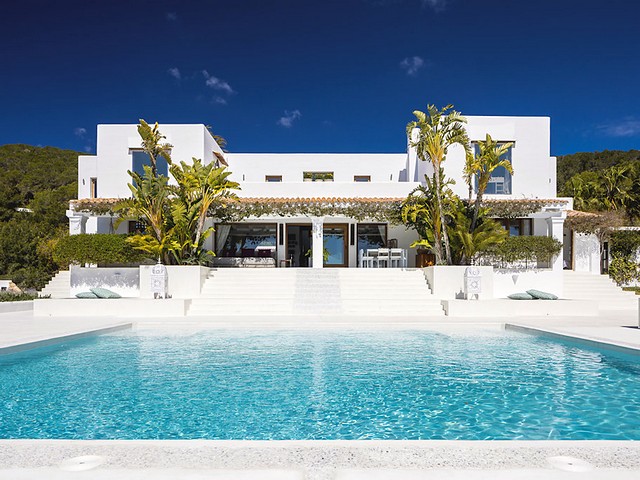 Luxury villa for rent near Ibiza town - 6 bedrooms - Sleeps 12 - Price £17,182 p/w
View villa
---
Over 100 beautiful luxury Ibiza villas
If you are searching for villas in Ibiza for a luxury holiday, we offer over 100 beautiful villas located in all the best locations across the island. From private villas tucked away from the world, to luxury modern villas right by the sea, throughout Dream Villa Rentals you'll find many of Ibiza's finest villas to book direct.
All of our luxury Ibiza villas are of a very high standard, but we also have a range of exclusive villas which really do take things to the next level. Incredible villas with luxury private infinity pools and jaw-dropping sea views, villas with full spa facilities, gyms, cinema rooms and even one high-end villa with a soundproofed level so you can have your very own private villa party. We can also help with sorting out a chef for your villa holiday so your time is spent enjoying the sun rather than cooking!
We work directly with private owners and also the most established villa companies and agents who live and work on Ibiza. This means you're dealing directly with people with first hand knowledge of each villa listed with us and can book in complete confidence. If you need any information on our advertisers give us a call. We hope you enjoy our luxury villa rentals in Ibiza range and as above, if you're having trouble finding the right property please contact our office and we'll help with your search!
---
---