Luxury villas in Santa Eulalia, Ibiza
Displaying Villas 1 - 10 of 13
---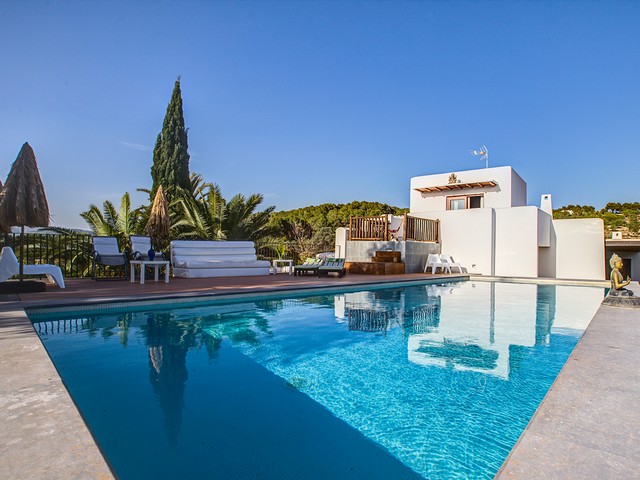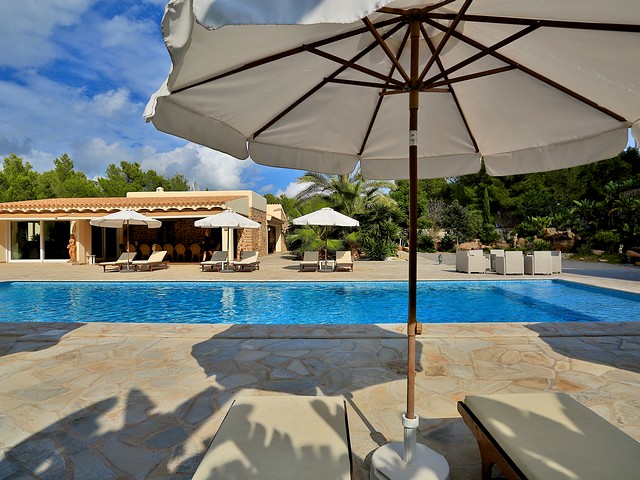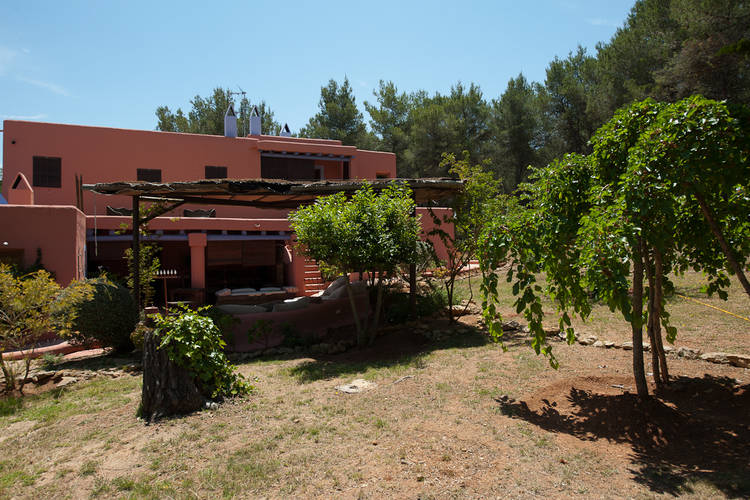 Large Ibiza holiday finca for 16 people in Santa Eulalia Del Rio
Finca Can Planetas is a large, traditional Ibiza Finca, restored with a great feeling for authenticity. It lies in a quiet area in large grounds on the top of a hill. This exclusive position offers a panoramic view of the surrounding landscape of Santa Eulalia and San Carlos. The attractive living room has high, traditional Sabina ceilings which keep it cool. The open fireplace, comfortable lounge suites, antique ornaments and large dining table create a very special atmosphere.
Add to my Enquiry List
:: Property Ref. IB8225M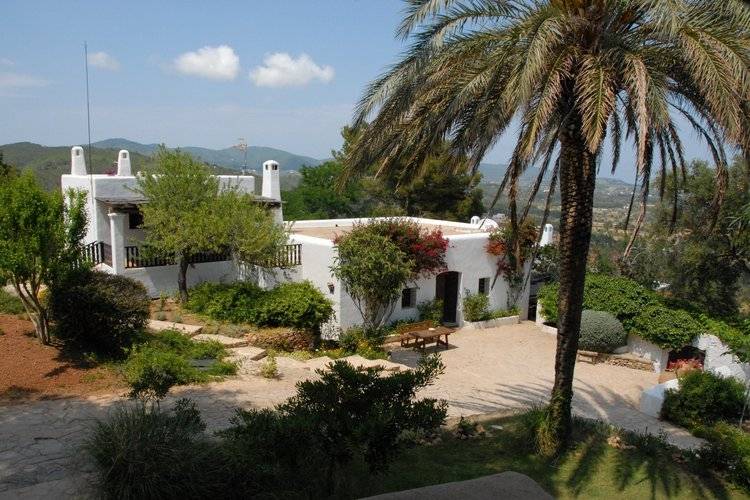 Beautiful 7 bedroom luxury villa rental in Santa Eulalia
With an effortless combination of honey-hued Ibizan rock walls and white concrete finishes, the expansive terrace is the ultimate area to unwind; wrapped around the inviting 15 metre swimming pool and adorned with restful sun loungers and deck chairs - laidback days in the balmy sunshine are made easy here.
Add to my Enquiry List
:: Property Ref. IB13222M